One woman feels Disney violated her rights, Imane Boudla filed a lawsuit against Disney for federal discrimination. Imane wasn't given the job she wanted at disney due to her religious headscarf. Disney did offer her a different job that wasn't in the public eye.
So here is where the question is placed: Does Disney have the right to tell her she is unfit for a job due to her religion?
Dress Code Rules
Some people may find Disney's dress code  beyond strict.
Here are some of the ¨insane¨ policies:
Fingernails length/color; Fingernails may not exceed the length of ¼ in. Also if nails are painted they must be a natural tone that compliments your skin. (No hot pinks or reds). (Female). Male fingernails must not exceed the length of the tip of your finger.

Men that have facial hair, must keep their hair very neat. For hair on head must be neatly cut and clean hair.

Shaving of the head or any portion of the head or eyebrows is not permitted. (female)
Hair below shoulder length should be confined if it falls forward over the face while working.(Male or Female)
Tucking hair behind the ears, or pinning or tucking it under a hat to conceal an unacceptable hairstyle will not be permitted. (Male)
Tattoos must be discreetly and completely covered at all times. Jewelry, spacers, retainers, or plugs are not permitted in any body piercing, including non-visible piercings, while working.
All Disney employees are nicknamed ¨cast members¨ many people find that this is a reason that they are able to get away with their dress code policy considering some things on the list are degrading to being yourself. There are many other requirements that aren't about how you dress or look but how you act towards people and how you act.
Disney Requirements & Mishaps 
To become a Disney princess is a little girl's dream, they may even fulfill that dream if they meet these requirements.
Height: Must be between 5´4¨ and 5´6¨.
Age: Mainly 18-26 years old
NO! Social Media. You may not post about your job.
Must train your voice to sound a certain way.
They have no say in what princess they are going to play.
*Watch out*  When playing Pocahontas, many women feel they were hit on more by dads than they were as other princesses.
You never see the same princess twice at Disney. Your day at Disney, you may see 2 Cinderellas but you will never see the same one because they are different people behind the costume.
When playing any character you find out soon that children aren't always the sweetest. Many characters have been hit by children, that aren't so happy with your character.
Mascot costumes: no ventilation means lots of sweat in Florida and California.
Pay: Approximately $12 an hour for a character, but there are many bonuses to working at Disney. 40% off all Disney stores, 50% off Disney cruises, 40% off food at all parks and free passes for family and friends.
Not so Magical Things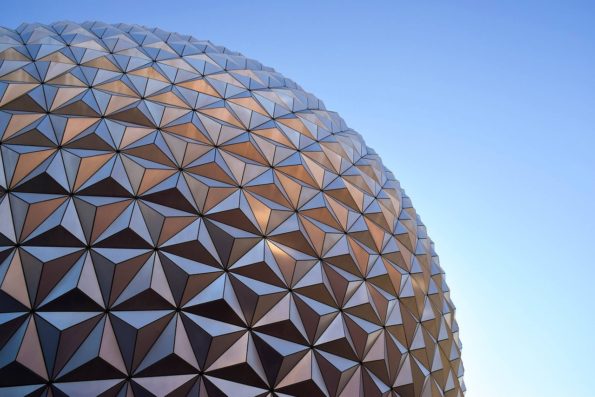 Featured Image: Photo Credit- Pixabay Photo taken by: Pexels
(Visited 144 times, 1 visits today)