How to talk to women 101
Many boys in todays society have complications with women. A big culprit of that would be technology. Sometimes men think that women are to complicated, which may be true in some cases. However there are some general rules that will improve your social skills. 
Tips for talking:
When you are talking to a girl in person make sure you are listening, this makes her feel important plus. Also make sure you are not just listing but focusing on her. She will sometimes she will quiz you later. Making eye contact is another good way of making her feel good. How ever when you are making eye contact don't stare at her for to long it will creep her out! Oh and don't forget to blink. Also if you get nervous just concentrate on the words she is saying and think of responses.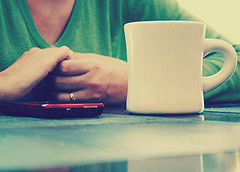 Tips for texting:
Most girls like to text! This advice that I'm going to give you may seem really simple, but it works.
When you are texting her it makes the conversation fun when you use exclamation points and emojis. Also proof read every thing before you send it, make sure that it is not offensive or will cause any arguments. Something NOT to do is spam her with texts. If she is not replying there is most likely a good reason and spamming her will only make her mad. I know that sometimes this is hard but let her know when you are going to stop texting her for a while. The reason for that is girls have a tendency to overthink things and she may spam you if you do not tell her.
Tips for hanging out:
Be a gentleman, open doors, have common manners*, you could even compliment her! If you recently met the girl do NOT bring up anything that would make her uncomfortable that means no hugging or holding hands until you are 100% sure thats what she wants. Thats right no "Netflix and Chill"!
*Common manners*: This means no yelling, farting, or burping!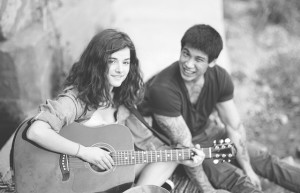 How to get her number:
This is one of the harder things for people.There are many ways to do it but all of them take courage. One way you could flat out ask (that is the hardest). Just keep in mind is that most girls will not reject you face to face. Something that is a lot easier, would be following her on social media, then messaging her on there.
What to get her for her Birthday:
This is one tough thing about relationships. What to get her requires a lot of listening and remembering skills. Some general items that will usually work would be her favorite kind of candy, some lotion or perfume, one of your sweatshirts, or a stuffed animal. If none of these ideas appeal to you then you may want to use google which has many good sites. If you really want to go above and beyond you could see if she has a Pinterest and check on there.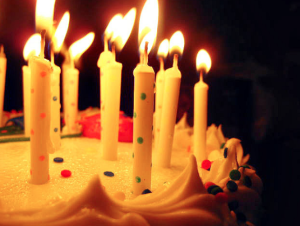 How to ask her out:
One of the most important thing when asking a girl out is to do it in person. Don't make a huge scene out of it either just in case you get rejected. Also don't just assume that you are together because it is not official until one of you asks. If you are going to ask her to a dance and you know she will say yes then it is ok to make a big scene out of it. Just make sure that you have everything prepared so it goes smoothly.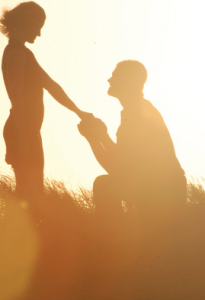 How to reject a girl:
This is something that is a very sensitive subject to everyone. No one wants to be rejected so i am going to make sure that this is something done right. If you know that you want to reject a girl make sure that you are kind about it. Assure her that you can still be friends. If you do end up still being friends then do not make your friendship weird because every time it is like that she will know that it is because of what she did. Lastly do NOT make the rejection public!
5 things to never do:
Never hit on another girl 
Never Interrupt her 
Never talk about your ex
Never talk about her weight 
 Never ask to many questions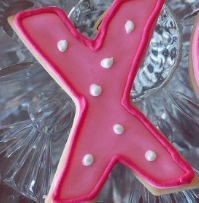 Also this commercial Extra gum 
(Visited 10 times, 1 visits today)