Stress is inevitable. We all have those days, weeks, or sometimes even months or years when stress manages to take control of us. I like an analogy from Quora that talks about stress. A professor was holding a glass of water and asked his students how much they thought it weighed. He went on to explain that the weight off the glass wasn't as important as the amount of time he held the glass. He told his class, "If I hold it for a minute, it is OK. If I hold it for an hour, I will have an ache in my right arm. If I hold it for a day, you will have to call an ambulance." The professor went on to say that it's important to set the glass down every once and awhile so his arm wouldn't get too tired. This analogy shows us that breaks are necessary in life, not just when we're physically holding things.
The longer we hold onto something, the weight of the thing increases, literally and metaphorically speaking. Long periods of stress have negative effects on a lot of people, and today I'm going to talk about the stressful life of a student. Our stressful long period of time starts the day after Labor Day and ends sometime in early June. And we don't always get proper breaks, due to the fact that teachers assign a decent homework load over holiday breaks, but that's a whole different issue.
We students are told that to be successful and happy in life, we must complete a checklist of to-do's that will make us good, happy, and well-rounded people. These checklists aren't necessarily bad. These lists can help you to become a happy and well-rounded person, they can just be overwhelming when you are expected to complete the tasks well every single day. I think it's safe to say we all have heard at least a few, if not all, of the following:
Get good grades. You need them to get into college and succeed in life.
Play sports. They're good for you.
Be in as many extracurriculars or other activities as you can. Then, you will be a well-rounded child. You won't be sitting in your room doing nothing.
Get a good night's sleep. You need it to be focused and alert the next day.
Have a social life. It's not good to be alone all the time.
Have a relationship with your family. You're gone so much, they want to spend some time with you.
I'm sure you could probably think of a few things to add to this list of to-do's. Maybe you have a job, daily chores, or you have to babysit your siblings. But, can we actually handle much more on our individual checklist? I don't know if I could. Here's my I personal checklist:
I do my best at school. I try to study for all of my tests and do all of my homework. I really appreciate the math assignments that are 30+ questions on top of my essay that is due tomorrow. Depending on how my teachers were feeling and how motivated I feel, homework takes 1-4 hours a night. I've heard that number increases as we get older.
I play club volleyball in the winter, consisting of 2 2-hour practices a week in the Champlin Park area and my coaches expect a 1 hour workout on days I don't have practice. I have tournaments about every other weekend from December through June.
I go to Echo (my church youth group) on Wednesday evenings. This is a struggle on days when I have lots of homework and a workout to do, and I don't think church should have to be a struggle.
I usually get around 6 hours of sleep. I've gone off as little as 4. The National Sleep Foundation says that teens should get 8.5-9.25 hours each night. A lot of us have to get up around 6:00. And who can get to bed at 9:00?
I try to spend time with my friends, and that time is very limited, unless you count doing homework at Starbucks together. And yes, I do enjoy my Instagram, Snapchat, VSCO, etc. Thanks to the media, I feel disconnected if I don't check them daily. And I MUST keep my snap streaks.
My family is very busy, but we usually try to eat dinner together. Most nights at least one of us wants to leave the table to get stuff done.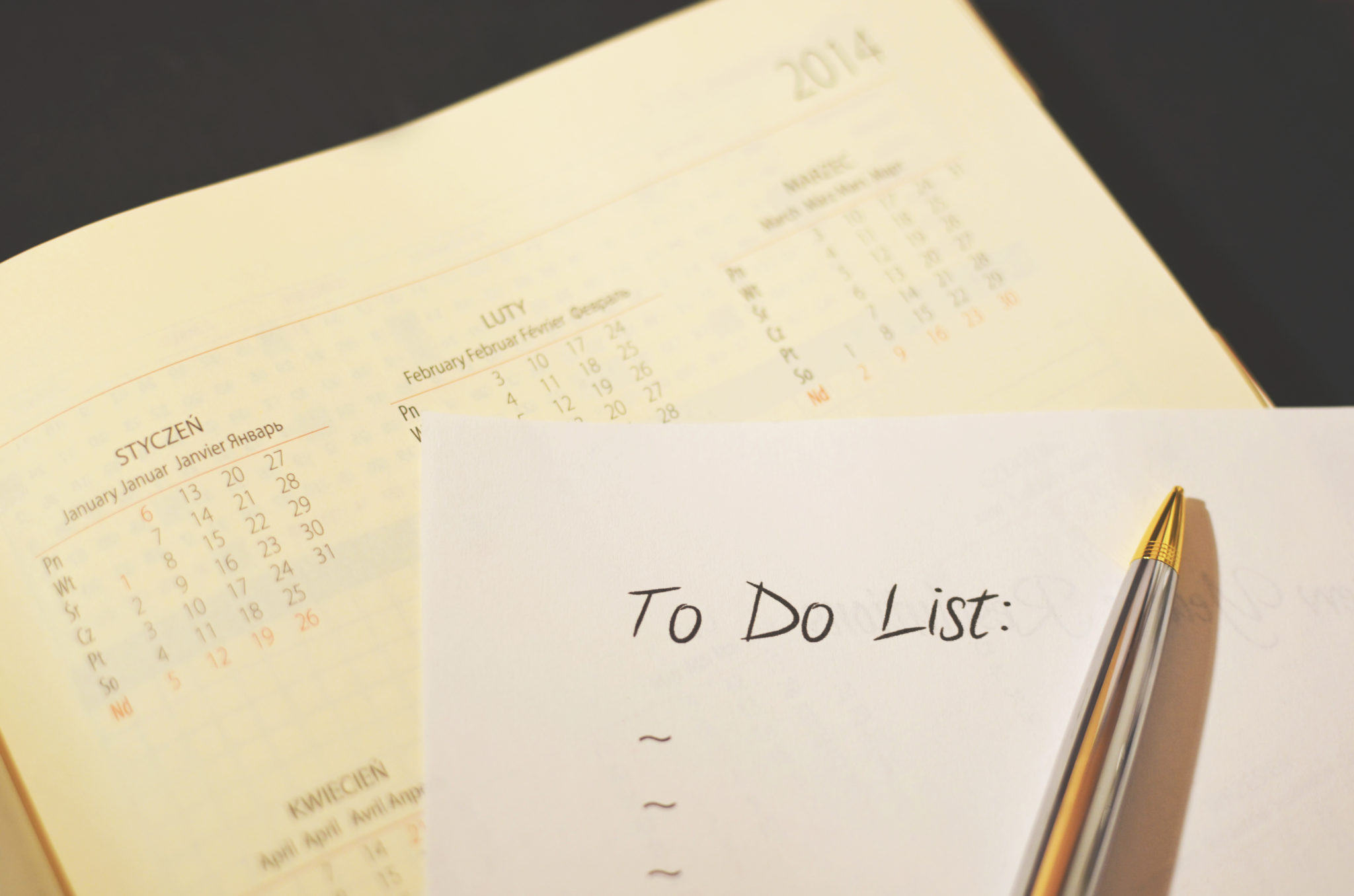 I know a lot of my friends have similar schedules, and I know they feel the same pressure to complete their personal checklists most days. I think it's safe to assume a lot of us students feel the same way. We are told it's all about time management, and it is to a certain degree, but there are only 24 hours in a day. We feel the pressure to "balance" our checklists, but that never seems to be good enough. I talked to some friends about stress and how it impacts them daily, and here are some of their responses:
"I feel like I have no time to see my family during the week. I have no extra time to go to the gym or do hobbies like reading or yoga. I only see my friends on the occasional Saturday night outside of school."
"Next year I plan on taking easier classes because I think teachers are setting up kids for stress by not considering our need for sleep."
"I think some teachers definitely have unrealistic expectations. Teachers don't consider that most students have lives outside of school, and sometimes aren't able to start homework until 9:00 or 10:00."
"I'm only able to be at home a few hours a day, and that time is used for sleeping, showering, and doing homework."
"A heavy workload controls my life."
The students I talked to talked about sacrificing different parts of their life in attempt to get everything done, whether it be homework, their physical well-being, or enjoying a hobby in order to de-stress. Yes, I understand that life can't always be perfect and easy, but we students find ourselves making sacrifices daily in order to please people such as our teachers or parents. For example:
It's Wednesday and I just got home from Echo at 9:00 (I had worked out and my math homework beforehand). After I shower, I try to get as much homework done as possible, but when midnight rolls around I have to prioritize sleep over studying for the History test. The next day I don't do to well on my test. My parents and teacher wonder why I didn't do so well. They ask me why I didn't study more.
Later that week I have a Science test. I stay up late to study to ensure that I get an A. I got the A, but my parents complain that I'm crabby from my lack of sleep, and I can barely stay awake in class the next day.
I don't think some teachers understand just how much work is assigned. There's an article that talks about a grown man doing homework with his eighth grade daughter for a week, and he realizes just how stressful it can be. He found himself and his daughter making sacrifices and questioned the quality or homework assigned.
Is it really necessary?
I think he would agree with the the idea that teachers don't seem to understand the amount of work they assign. I don't think they realize that students have 6 other classes in addition to their own. The overwhelming amount of work doesn't help me remember any of it, and maybe that's a contributing factor to why studying for finals is so stressful.
We all have those stressful weeks, and that stress takes a toll on us, physically, mentally, and socially. Health Line says that stress can weaken your immune system, cause headaches, increase your blood pressure, trigger depression, make you lose sleep (and we already don't get enough of that), and the list goes on.  The effects of our stress lead to even more stressful situations, such as trying to catch up on makeup work because you got sick, or dealing with your friends who are annoyed that you never want to hang out because you're so busy.
Stress and pressure don't always have a negative impact. We need some pressure to stay motivated and do well in whatever it is we are doing, but we need to remember that we are only human with 24 hours in our day. We need to remember to set our glasses (of water) down for a minute and rest. We won't be perfect all the time, and our parents, teachers, coaches, or whoever it may be need to know that, and we have to stop putting so much pressure on ourselves. We must do our best to find that balance. Our hands can get sore from holding our glasses every now and then, but we should very rarely have to "need the ambulance." Finding and accepting that balance can be hard, and we're going to mess up sometimes. We can set goals and achieve great things without driving ourselves insane.
There is a fine line between stress having a positive or negative impact on our lives. We have to accept that stress is inevitable and we will go through some stressful times in our lives. But, we must remember to set our glass down and take a break. It is important to take some time for ourselves. Recharge, refresh, and then we can keep tackling the world and the stressful situations life throws at us.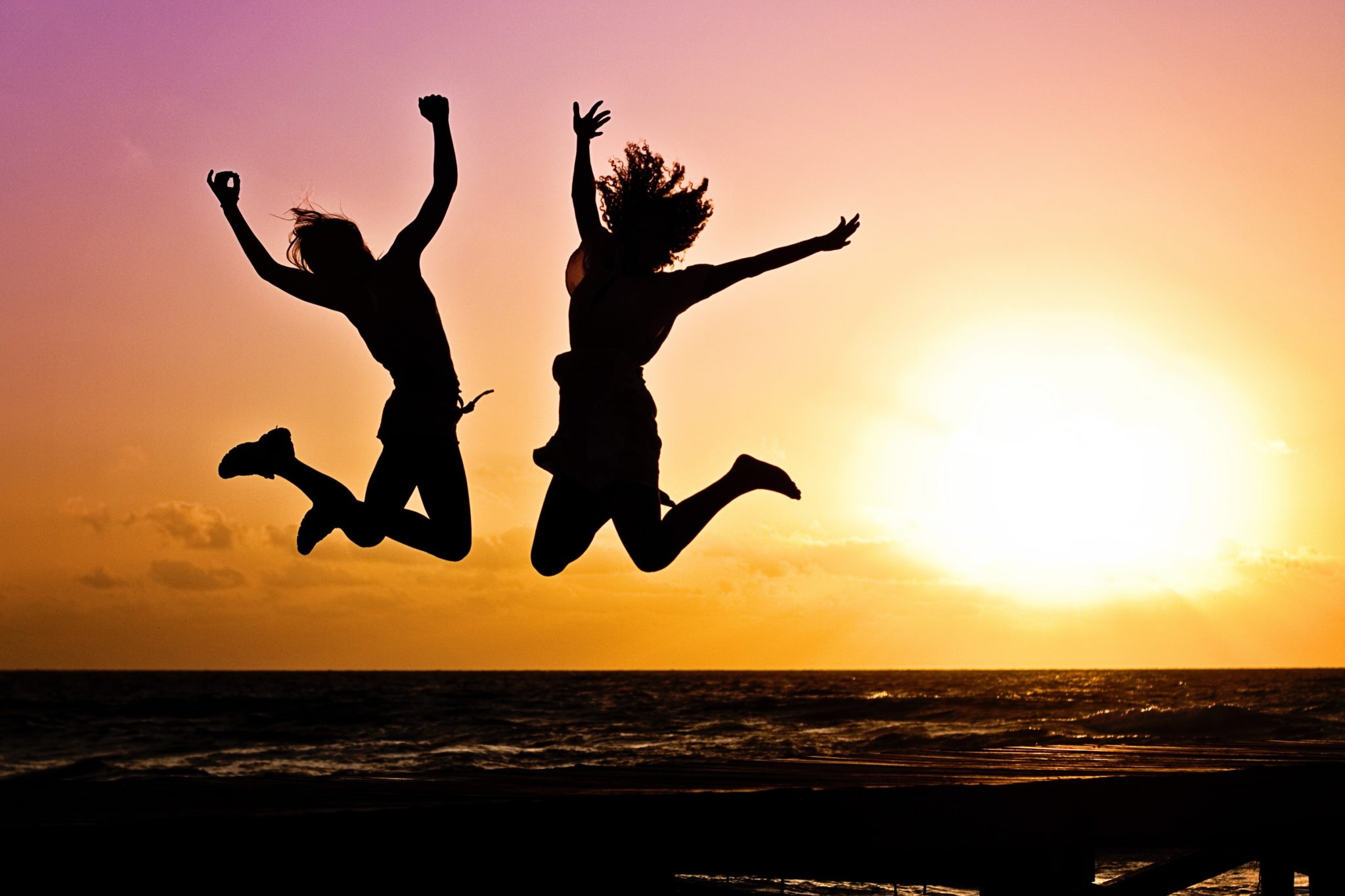 Featured Image Credit: Pexels
(Visited 102 times, 1 visits today)